The All-Time 25 Best Holiday Movies, Ever
From family movies to movies for grown-ups, and everything in between, here's your new-essential guide to holiday movies.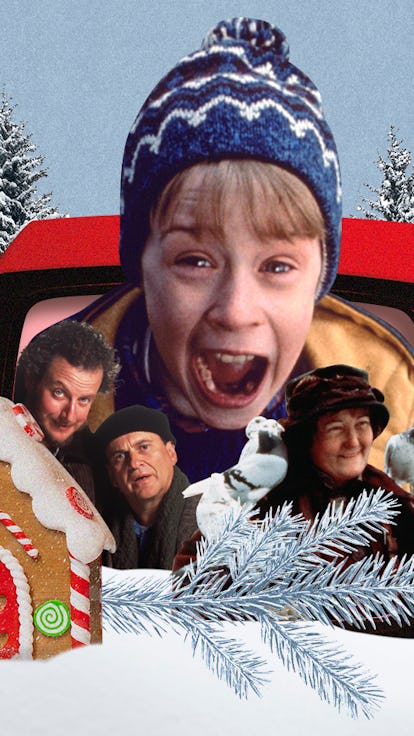 Since putting a TV in the living room became a staple of family life, the idea of watching a holiday movie together has become as much of a tradition as lighting candles or decorating trees. For parents, especially, a great holiday movie can mean so many different things. Sometimes it's a movie to bond over with your kids. Sometimes it's a date-night movie to watch with your spouse. And sometimes, it's just a movie that happens to have a holiday theme in it, but it's a movie for you.
In the spirit of the holidays — and holiday movies — here is Fatherly's 100% subjective, totally biased, utterly unfair ranking of the 25 best holiday movies, ever. Some are for kids. Some are for grown-ups, and some are just for us. And if we did it right, that means there's something here for everyone.