Finding Fred Episode 4: Beth
Fred Rogers wasn't just the host of a children's television show. He cared about the children who cared about him. Beth Usher saw firsthand what this meant in practice.
by Fatherly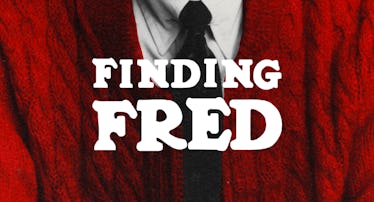 Finding Fred podcast with Carvell Wallace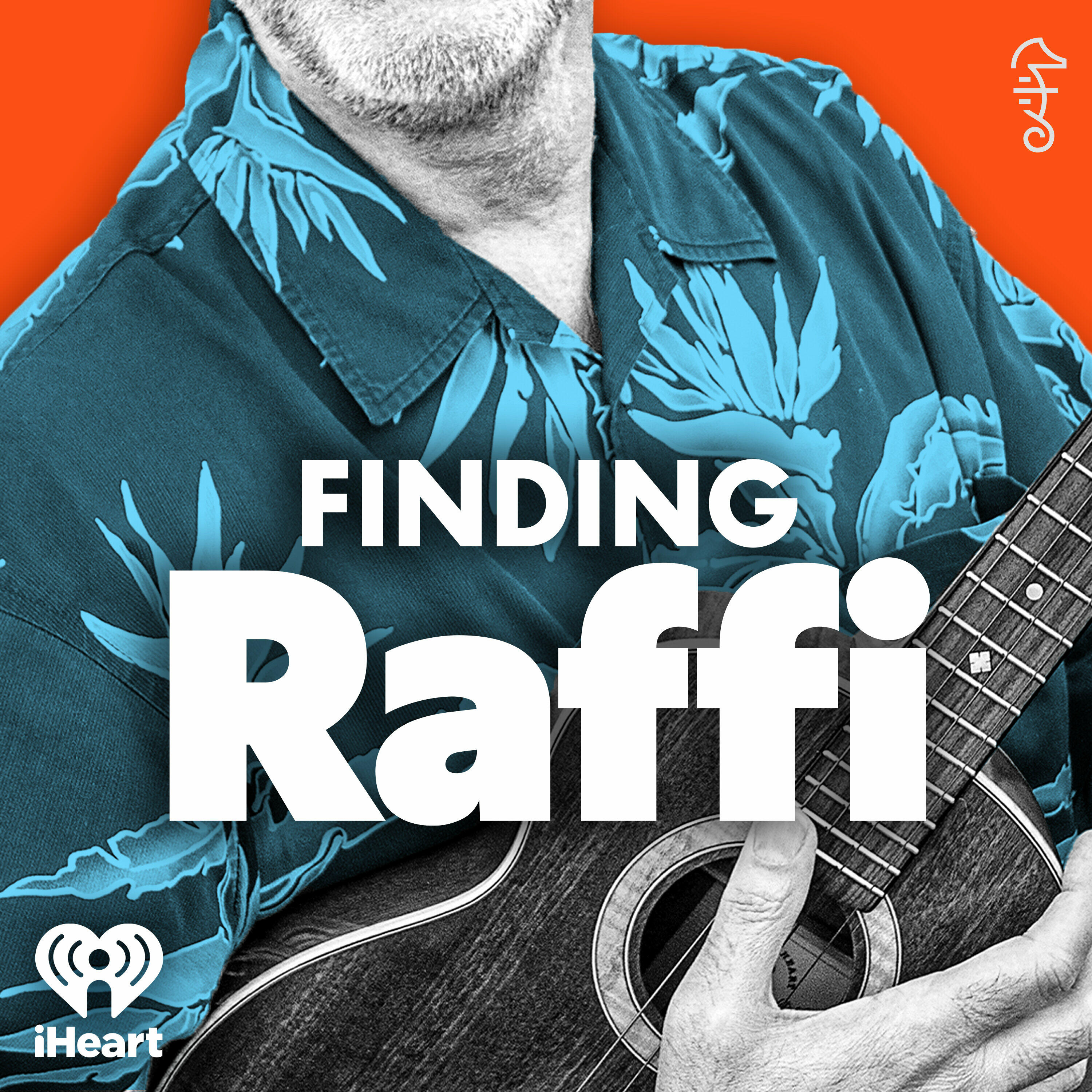 When Beth Usher was a little kid she felt off a seesaw and hit her head hard. Immediately after the injury, her parents noticed that half her face seemed to be stuck in a palsied droop and that she'd begun to have attacks, spasms that sent silverware and dishes flying. The Ushers took their daughter to Johns Hopkins Medical Center for a workup and she was diagnosed with a rare condition, neurological encephalitis. The doctors suggested that she might have ten years to live and that her parents do whatever was in their power to make her comfortable for that span.
Beth Usher is 40-years-old. She's very much alive. And though she can't quite credit her survival to Fred Rogers, he played an undeniably central role in the astonishing narrative that has defined her life. What was a tragedy became something closer to a melodrama, if not a morality play.
How did Fred Rogers get involved? That's simple. Beth didn't have seizures when she watched Mister Rogers' Neighborhood so she watched a lot of Mister Rogers' Neighborhood — so much that when she went in for a major surgery her mother reached out to the man himself to ask for words of encouragement. She got more than that. After hearing her story, Fred Rogers came to the hospital and performed for Beth while she was in a coma. When she woke up, he maintained a relationship with her and her brother (Rogers never wanted a child to feel ignored) that shaped their adolescent experiences and world views. And that warrants a second question: Why?
It's impossible to understand Fred Rogers without understanding that he understood his duty to his viewers in terms of individuals, not the collective. He felt compelled to minister to those that cared about him and the character he played by helping them in their lives. For Beth Usher, that help defined an optimistic path forward — a way back from the brink.
On episode four of Fatherly's podcast Finding Fred, host Carvell Wallace speaks to the Ushers and explains what it meant for Fred Rogers to help.