Six Steps to a More Adventurous Florida Family Vacation
Ditch the rides, embrace the outdoor adventures.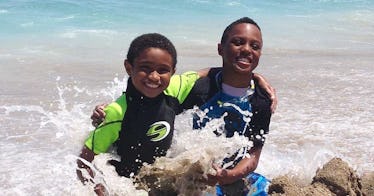 This post was written in partnership with Martin County.
1. Do more at the beach.
2. Explore epic trails.
3. Go to a museum like no other.
4. Catch your dinner.
5. Experience small-town Florida.
6. Find a new hobby.
This article was originally published on