30,000 More People Just Had Their Student Loan Debt Forgiven — Do You Qualify?
30,000 more people — to the tune of about $2 billion — had their debt forgiven. More are on the way.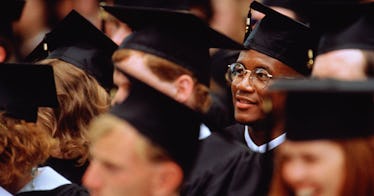 Who qualifies for this round of student loan forgiveness?
Why did PSLF need to be reformed?
Will Biden forgive more student debt?
This article was originally published on