Talk Show Host Glenn Beck Is The Latest Guest on the Fatherly Podcast
The founder of TheBlaze opens up about his difficult childhood and the challenging balance between politics and entertainment.
by Fatherly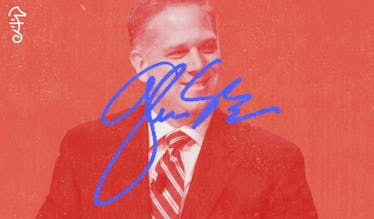 Photo by Gage Skidmore
On the newest episode of The Fatherly Podcast, host Joshua David Stein chats with talk show host and provocateur extraordinaire Glenn Beck. The founder of conservative news network TheBlaze and CEO of Mercury Radio Arts, Beck has made a career out of riling up people with his beliefs and comments. Now, he admits, he's rethinking the power his words have on audiences. The new, more self-reflective Glenn Beck may have the same politics as the old, incendiary figure, but he opens up about trying to protect his family from the toxic world of political media and the pitfalls of stubborn beliefs. Beck also discusses how a rocky relationship with his own dad informed his parenting philosophy.
Elsewhere in the episode, Josh Krisch tackles the topic of uncertainty on "Oh Hey, Science". Picking a stance based on its merits sounds great on paper but is rarely that simple. So how can parents figure out how to teach their kids about something they're uncertain about?
Check back each Tuesday for a brand new episode of The Fatherly Podcast's new season,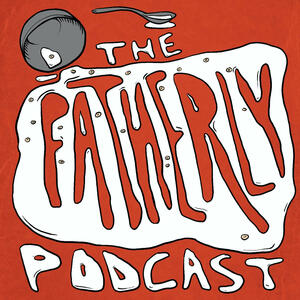 This article was originally published on