Watch How Easy a Smart Home Makes Mornings
Your mornings are that much easier when the tech does all the heavy lifting.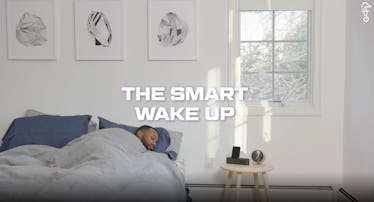 This story was produced in partnership with Xfinity xFi, the speed, coverage, and control you need for the ultimate in-home WiFi experience.
Mornings are just easier when your smart home does the work for you. Connected gadgets can help you get up, wake the kids, feed yourself, and clean up before you leave — all without lifting a button.
All you need is a fast and reliable Internet connection — the kind provided by Xfinity xFi — and connected gadgets that do your morning dirty work for you. Your home can make your morning a dream. Get connected, and live it.
This article was originally published on