Time-Saving Hacks for Your Next Weekend Getaway
Tips to keep the family retreat stress-free — like it should be.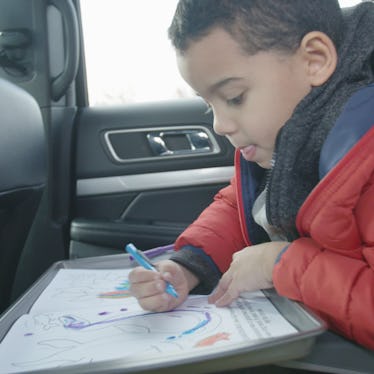 Weekend getaways can make for a fun family retreat — or a chaotic stressful mess. To make sure it's the former, implement these simple, tried-and-true hacks. With household items, a bit of creativity, and the Walmart Grocery app, you'll be set up for success.