Thrive Market Is Like Warby Parker For Organic Groceries
Following the "one-to-one" model of Warby Parker and TOMS, Thrive Market provides free membership to low-income families every time someone signs up.
by Fatherly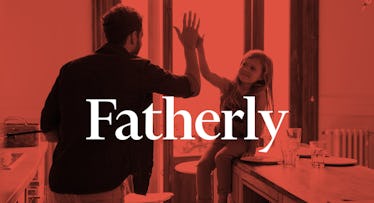 Warby Parkerand mass market cobbler TOMS, in which every purchase provides someone in need with the same product, has come to groceries. Thrive Market is a new delivery service offering organic and sustainable groceries at 25-50 percent off retail cost, prices they get by cutting out the "middle man" (that's a fancy business term for "Whole Foods"). The service has a $60 annual membership fee – an amount it claims can be made up in savings on a single $110 order – and that fee funds a free membership for a low-income family.
Thrive's inventory is limited – lots of creative uses for kale and gluten-free crackers – and they only carry dry goods. But if your pantry resembles certain aisles at the local Whole Paycheck, the service can keep you stocked for just half a paycheck while improving access to healthier foods for someone who needs it.
This article was originally published on