Your kids need to know that they are beautiful, fantastic, and generally all-around awesome — no matter their size, shape, or weird direction their hair sticks up in. Check out these 8 books that will help them steel their fragile self-esteem and offer pointers on how to be comfortable in their skin. Because life is full of jerks who will tell them they can't be themselves, be it teacher, bully, or presumptive presidential nominee.
It's Okay To Be Different


Okay works on so many levels. If a teenager is saying it to you, it's sarcastic. If you read it on a package of inspected beef, it's disconcerting. But if a book is saying it about acceptance, it's great. Todd Parr uses bright illustrations to make the message of accepting differences and being who you are accessible to young children. Although, if they do see a kid in class who is blue, tell them to accept them and call the paramedics.
Ages: 4-7 Years
It's Okay To Be Different by Todd Parr ($6)
So much of grown-up entertainment is about people who don't like themselves (that husband and wife in The Americans — or every goddamn character in Game of Thrones ). So it's nice to read something that actually boosts self-esteem. Karen Beaumont's rhyming verse and offbeat illustrations give your kid the opportunity to say out loud how much they like themselves. Because they're good enough. They're smart enough. And gosh darn it, people like them.
Ages: 4-7 Years
I Like Myself! by Karen Beaumont and David Catrow ($10)
Thanks for the feedback!
Tell children to hold on to their dreams, no matter what challenges they face. Even if they're too big, too clumsy, lack opposable digits, or have been extinct for millions of years. Brontorina faces all these challenges — and she doesn't have the proper footwear to boot. So what? None of these things stopped Kevin Bacon from being who he was in Footloose.
Ages: 4-8 Years
Brontorina by James Howe and Randy Cecil ($7)
Molly Lou Melon is short, clumsy, buck-toothed, and has a voice that sounds like a "bullfrog being squeezed by a boa constrictor," so you know puberty is going to suck. A lot. But right now she's all about winning every day. What's her secret? Let's just say, "Grandma knows best." (Uh, spoiler?)
Ages: 4-8 Years
Stand Tall, Molly Lou Melon by Patty Lovell and David Catrow ($11)
There's probably a spaghetti in a hot dog bun stand opening in Williamsburg right now. (Does it have a reclaimed wood interior and serve third wave coffee? You know it does!) But the book, Spaghetti In A Hot Dog Bun isn't about the carbs, it's about what happens when a bully goes to the most eccentric girl in school for help. Kids will love the happy ending and you'll have a new late night snack recipe.
Ages: 4-11 Years
Spaghetti in a Hot Dog Bun by Maria Dismondy and Kim Shaw ($4)
Hooray! You are here, you are now, you are you! Never before has there been you, never will there be you again. You are 100 percent original and totally unique! That's at least according to this book that shows your kid that their mere existence should be celebrated. Except not right now. Now it's time for bed.
Ages: 4-8 Years
Hooray for You! by Marianne Richmond ($10)
Firebird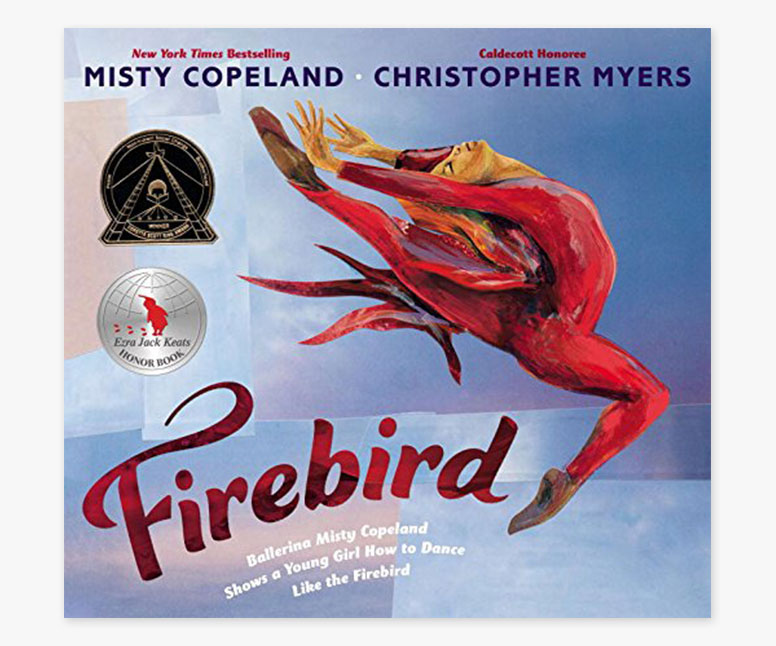 A young black dancer who is filled with self-doubt over her prima ballerina aspirations gets some empowering words from the author, American Ballet Theater soloist Misty Copeland. Copeland relates her own dreams and struggles to the everygirl while dancing across New York City as Stravinsky's The Firebird in this Coretta Scott King Illustrator Award Winner. That's one hell of a pep talk (and way less awkward than watching Black Swan with your young diva).
Firebird by Misty Copeland and Christopher Myers ($14)
The Boy Who Grew Flowers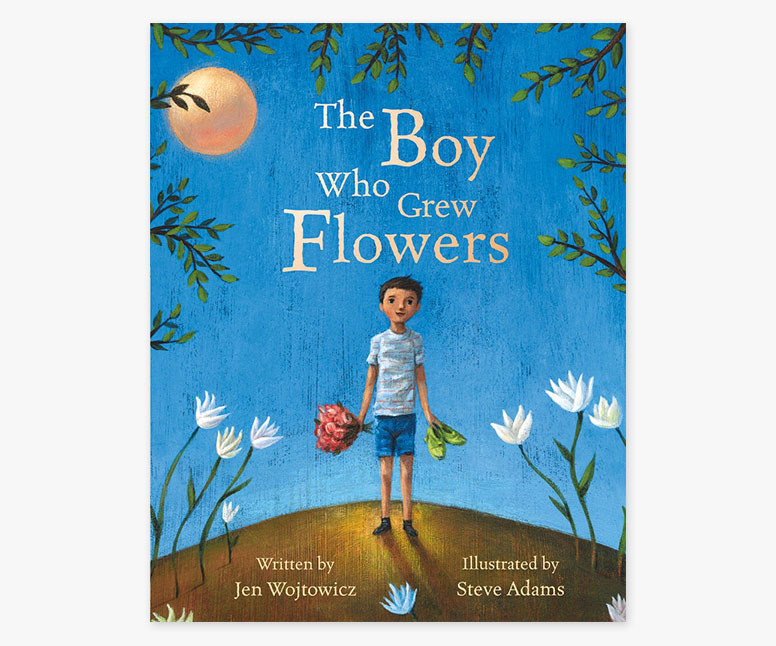 Outcast even before classmates learn his body sprouts flowers every full moon, Rink Bowagons hides in shame at home on Lonesome Mountain until a girl with a short right leg named Angela Quiz joins his class. With newfound confidence, Rink takes Angela to the dance and gives her a homemade pair of balanced shoes and a beautiful bouquet of head roses, providing an early lesson for young boys on the 2 surefire ways to a woman's heart.
The Boy Who Grew Flowers by Jen Wojtowicz and Steve Adams ($8)
Spoon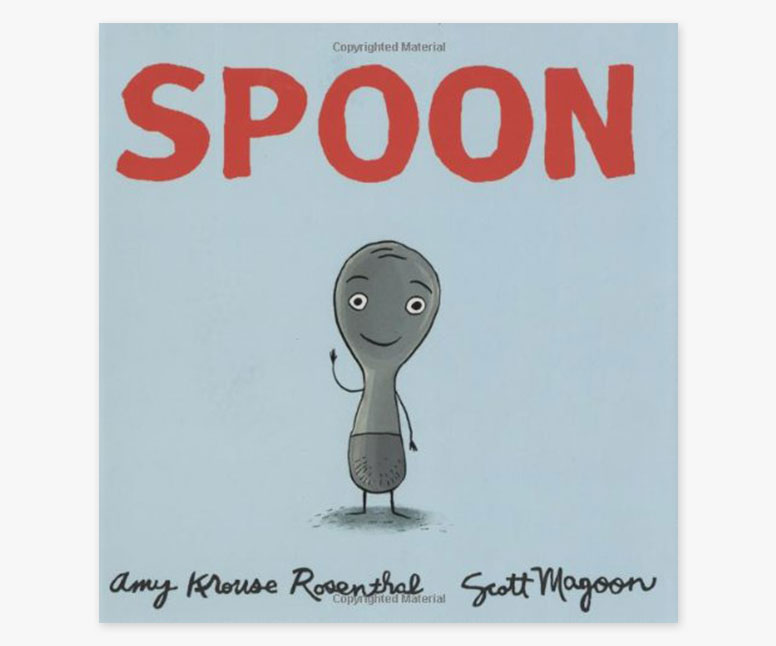 Spoon is feeling blue (literally, he's sitting on blueberries) about not being as cool as Fork, Knife, and Chopsticks, until they reveal that they're actually envious of him. Spoon gets to dip into ice cream or relax in a steamy cup of tea, and even has a badass grandmother who ran away with a dish. Spoon's entire family line is actually pretty awesome. Except Spork. You stand over there until you figure out what you are, Spork.
Spoon by Amy Krouse Rosenthal and Scott Magoon ($13)
Flora And The Flamingo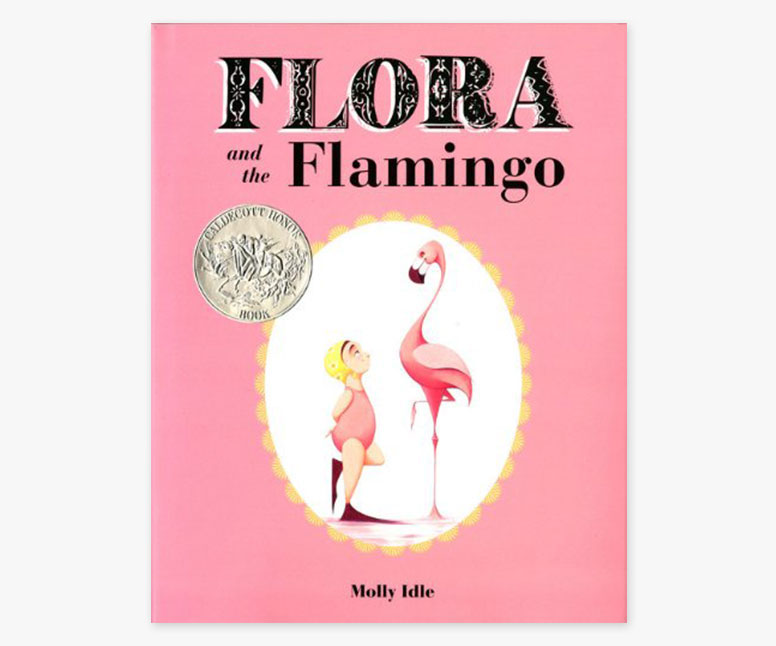 You can be different and still be amazing, like a wordless book that becomes a Caldecott Honoree, or a frumpy girl who learns to dance with grace and precision from a flamingo. A slow-growing friendship and dance lesson literally unfolds through interactive flaps that will inevitably be remixed into an animated short, considering illustrator Molly Idle's background at Dreamworks. So after you've read it a hundred times you can watch it a hundred more.
Flora And The Flamingo by Molly Idle ($13)
Beautiful Blackbird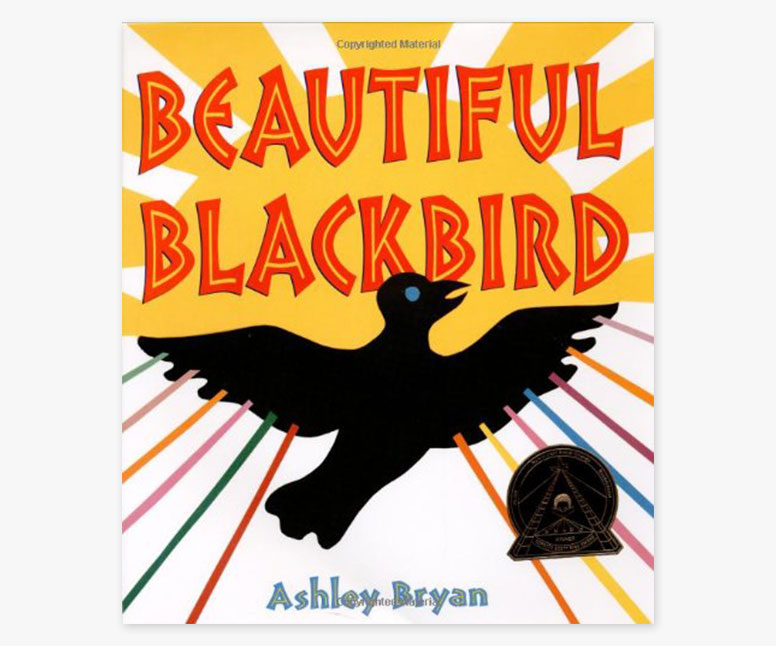 Ashley Bryan earned a Coretta Scott King Award for this adaptation of an African folktale about how all birds got their black patterns from Blackbird, the most beautiful bird in the forest. Originally the only one with any black, Blackbird reminds the other birds that true beauty comes from within. Read this to teach your child to appreciate their heritage and get an amazing Beatles song permanently etched in your brain.
Beautiful Blackbird by Ashley Bryan ($16)
Marisol McDonald Doesn't Match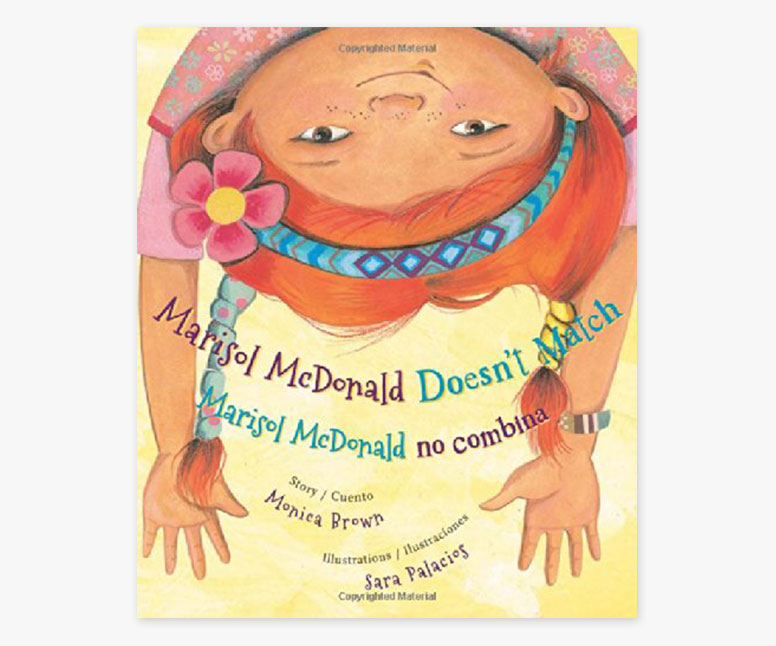 If the title didn't say it all, the redheaded, biracial, Peruvian-Scottish-American protagonist who eats peanut butter and jelly burritos and plays pirate soccer probably does. Tired of being tormented by her classmates, Marisol conforms, matches, and promptly becomes miserable. Marisol's teacher passes her a note that reminds her what makes her special and she goes back to being her true self, because pirate soccer sounds like the coolest sport ever.
Marisol McDonald Doesn't Match by Monica Brown Ph.D. and Sara Palacios ($12)
Peanut Butter And Brains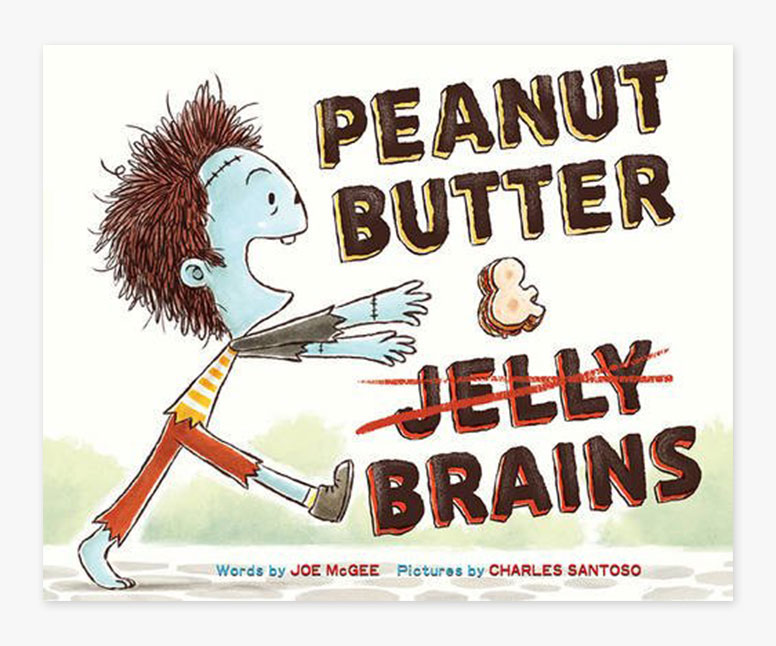 A zombie who doesn't love brains isn't going to fit in, but who's really the weirdo: a zombie who doesn't crave brains, or anyone who doesn't like peanut butter and jelly? Young zombie Reginald wrestles that question while trying to bring order to Quirkville, where the people really could have ended their zombie problem a lot sooner if they'd known there was such an easy fix.
Peanut Butter and Brains by Joe McGee and Charles Santoso ($11)
Two Speckled Eggs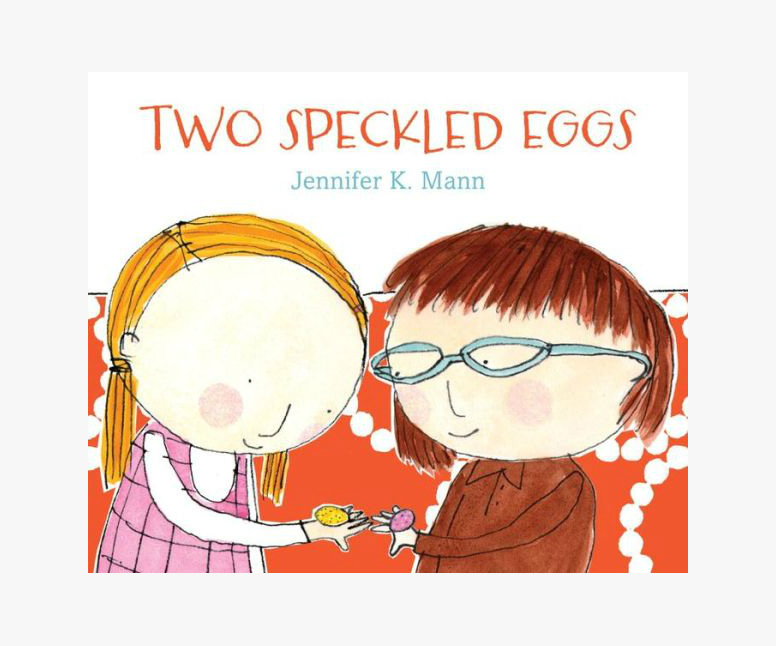 When Ginger has to invite all the girls in her class to her birthday party, including outcast bug-lover Lyla Browning, things don't go quite as planned. Only Lyla appreciates Ginger's gorgeous cake and brings a truly thoughtful gift, while those other girls are, well, kinda brats. It's a great reminder to always give the oddball a chance, and to never, ever afford little kids any say over who gets invited to their birthday party.
Two Speckled Eggs by Jennifer K. Mann ($10)