The following was syndicated by Quora for The Fatherly Forum, a community of parents and influencers with insights about work, family, and life. If you'd like to join the Forum, drop us a line at TheForum@Fatherly.com.
What are some interesting stories about your father?
This story took place when I was an 18-year-old and had just received my driver's license.
My dad always treated the car as family-property and let me borrow it whenever I wanted if I needed it to get somewhere with my friends or something.
In December that year, I had borrowed the car to go skiing with my girlfriend. Unfortunately, on the way home it was really slippery, and in a curve the car started to skid. It rotated 180 degrees and landed in the ditch. It took me and my girlfriend the better part of an hour to dig away enough snow to be able to get the car back on the road and drive home.
So we arrived back at my home, went up to the living-room and told my dad that we'd had an accident with the car. He was very concerned. Was anyone hurt? What happened? How did we get home after the accident? Are we okay? A long list of questions.
RELATED: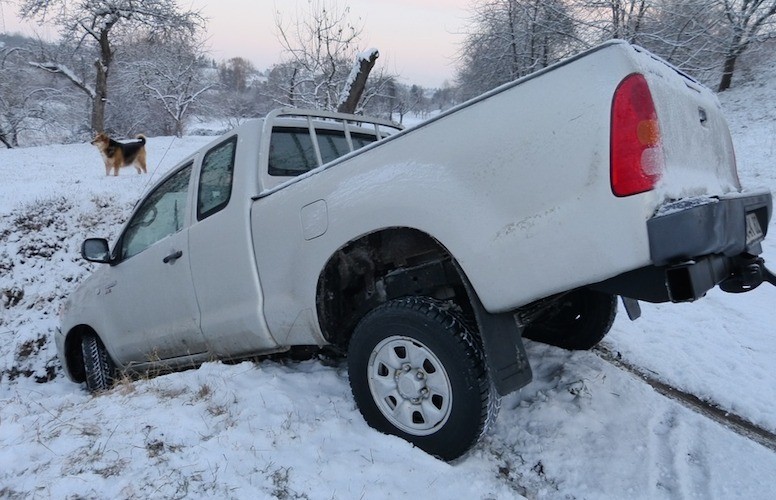 Pixabay
I noticed my girlfriend was getting increasingly agitated next to me though, so after a while of this questioning I turned to her and ask what's bothering her. Surprisingly, she began addressing my dad:
Aren't you going to ask about the car? You've asked us a dozen questions about what happened to us, but aren't you worried about damage to the car at all? Don't you want to go out and have a look at it? You've already seen that we are unharmed.
This never occurred to him. And never would have occurred to him. He never spent a second thinking about the damage on the car, and it wouldn't have bothered him in the slightest if there was substantial damage to it — though in this case there was not.
ALSO: Common Car Seat Mistakes Parents Regularly Make
If you borrow my dad's car, and then walk into his living room telling him that you crashed it, his reaction will be gratitude that you're okay. It probably will not even occur to him to worry about the cost of repairs unless you specifically mention it to him. It just doesn't register at all on his internal sorting of "things that matter."
Eivind Kjorstad is a writer whose work is featured at Norwegian (non)Sense and Random Rambling. You can find more Quora posts here: