As eight Fast & Furious movies and billions of box office dollars have taught us, there's no such thing as too much Dom Toretto (or for that matter, too impossible a stunt). Now, the Fast and Furious crew is coming to the small screen: Netflix recently announced the development of a Fast & Furious animated series. A collaboration with DreamWorks Animation, who has worked with Netflix on a number of series including Guillermo Del Toro's Trollhunters, the forthcoming series will be a spin-off of sorts. But rest assured, there will still be plenty of nitrous-boosting, bridge-jumping, tire-burning action. And, of course, talk of family. 
The yet-to-be-titled series will follow Tony Toretto, the teenage cousin of Vin Diesel's Dominic Toretto, as he and his street racing pals are recruited to make their way into an underground racing league that's actually a front for, you guessed it, a ruthless crime syndicate. Why mess with a winning formula? 
The yet-to-be-titled series will be penned by DreamWorks writers behind such animated shows as All Hail King Julien and The Penguins of Madagascar. Vin Diesel, who serves as an executive producer on the Fast & Furious films will also be executive producing the animated run. t. 
In a statement, Melissa Cobb, Netflix's vice president of kids and family noted that "The Fast & Furious franchise is a global phenomenon beloved by audiences of all ages," before explaining how Netflix hopes the new series "will capture the action, heart, humor and global appeal of the feature films."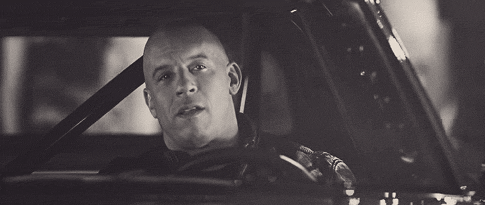 The series will debut sometime this year.