Research shows that men in the UK cry more than they used to. But new data from Adobe (yes, that Adobe) suggests that this isn't a beta Brit thing. The company's recent survey of 1,500 US workers (750 men and 750 women) found that 25 percent of men cried after performance reviews, compared to 18 percent of women. Perhaps part of their reviews included chopping onions?
The report, titled "Performance Reviews Get a Failing Grade," revealed that 22 percent of workers overall reported crying after receiving their annual evaluation. And men were more likely than women to look for new jobs and quit, as a result of the feedback. Possibly because once their coworkers saw them bawling in the conference room, they couldn't recover from that. According to the research, such sensitivity to reviews is partially generational. Millennials were more likely to be brought to tears than Gen Xers and Baby Boomers, and 61 percent said they had actually switched jobs after an evaluation. Similarly, 73 percent of millennial managers reported that the review process negatively impacted their ability to do their jobs. Which also invites the question, who put them in charge?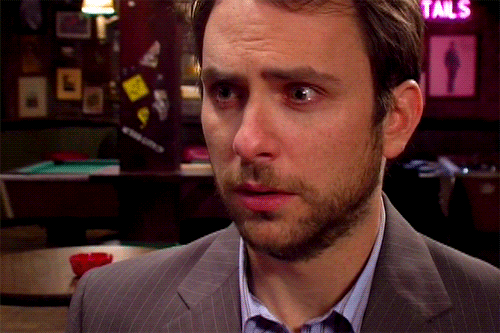 It turns out these youths might be onto something. The most important takeaway from the study was not that men or millennials are soft — it's that the process itself may be an archaic waste of time and tissues. Despite the fact that managers spent 17 hours per employee on average to prep for the process, nearly 64 percent of employees and 62 percent of managers agreed that reviews are outdated. Instead, 80 percent of respondents would prefer feedback in the moment. And if that still bums you out? The office supply closet is a solid place to weep discretely.
[H/T] Bloomberg