If you and your kids are vanilla ice cream fans, then you could have a bigger problem this summer than just being boring. Due to a bad harvest in Madagascar last year, the price of vanilla for ice cream makers has spiked 150 percent. This is due to the complicated cultivation of vanilla, which is about as interesting as the flavor itself. To you, Madagascar is mostly a distant country and/or the best David Schwimmer movie ever, but to the ice cream industry it's the only country they can source from because of how their soil shapes the taste.
It might not be the most popular flavor in the U.S., but unless the demand for vanilla goes down, manufacturers may have to raise ice cream prices across the board. With summer approaching, you and your family can do your part to reduce this shortage by eating the following flavors that don't suck.
Snoqualmie Almond Poppy Seed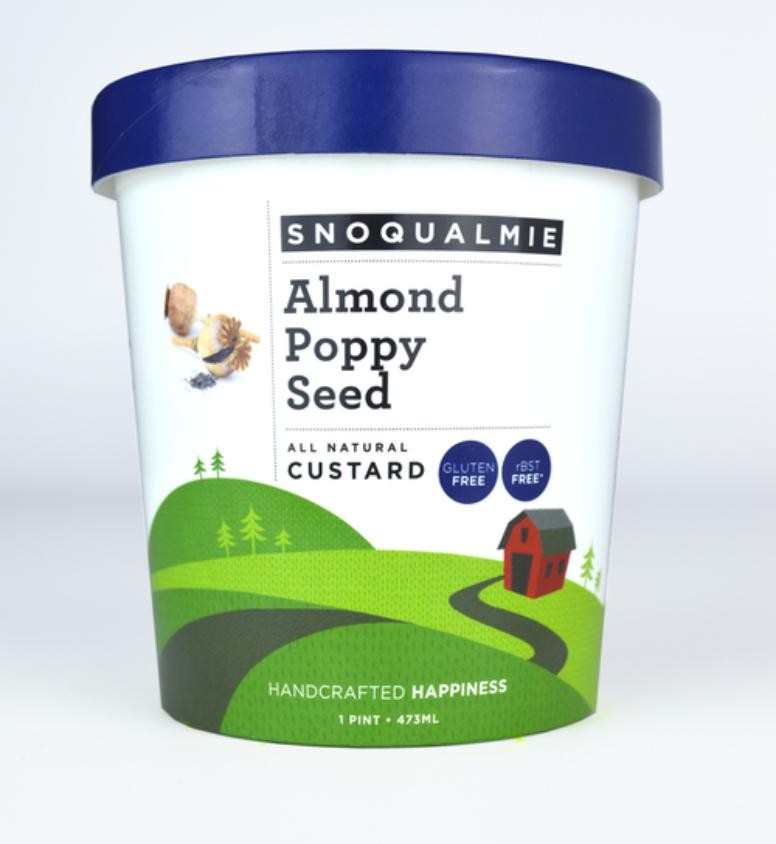 This is also a pretty adult flavor, and not just because your kids will test positive for opium after eating it. It's still better than vanilla. Get your Almond Poppy Seed here.
Perry's Fireball Ice Cream
It may not be of the whiskey variety, but that's a good thing. That just means that you can actually share this Fireball with your kid ( unlike sips of your drink), unless you don't want to. Get your Perry's Fireball here.
McConnell's Churros Con Leche
If you love cinnamon, but don't love ice cream because there's not enough fried dough in it, this is the flavor for you. Get your Churros Con Leche here.
Ben & Jerry's Coconuts for Caramel Core
Much like many of their flavors, this new addition to the B & J family features a core as gooey as yours is after eating it. Not many ice creams have attempted to mix caramel and coconut, but it will make you feel like you're on a boat (in a good way). Get your Coconuts for Caramel Core here.
Ample Hills Peanut Butter For President
You're a winner, your kid is a winner, so why not eat an ice cream that's won the company's 2016 Flavor Frenzy. The peanut butter cheesecake flavor mixed with chocolate ooey gooey butter cake may make you round, but not dull. Get your Peanut Butter For President here.
Momofuku's Cereal Milk
At a first glance, cereal milk ice cream looks like vanilla, but it's actually as exciting as the most important meal of the day. The only challenge is that you can only buy it in select cities, but their recipe is available if you ever have a lapse in judgement long enough to decide to make ice cream. At least it will give you an excuse to use the phrase " Momofuku too, ice cream." You can order the mix, but not the ice cream itself online. Get your Momofuku's Cereal Milk mix here.
Steve's Dairy-Free Speculoos Cookie Butter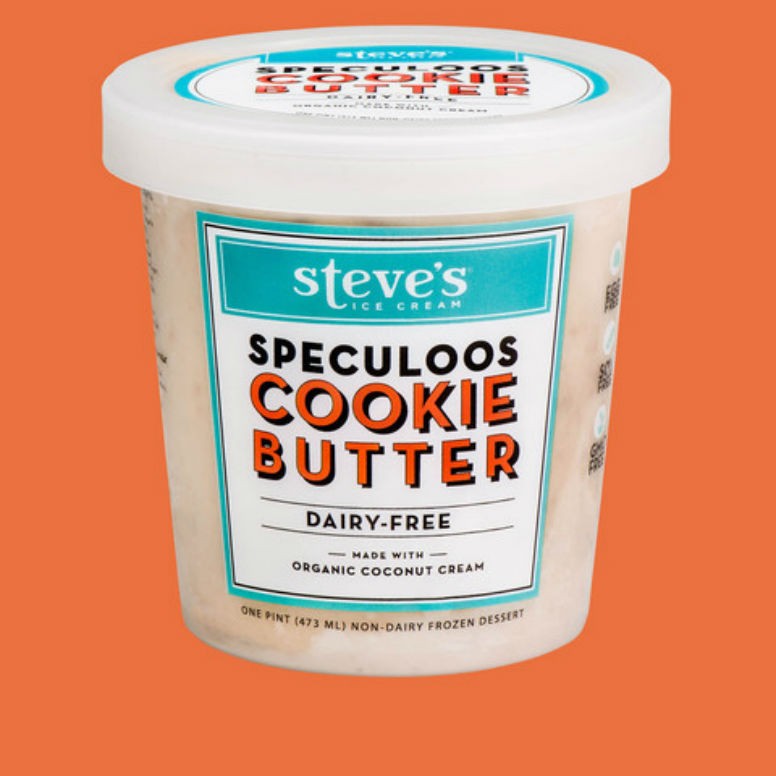 If your kid has any food allergies, they have likely been left of out the rising cookie butter trend, that is, until now. Thanks to Steve, cookie and butter, two things somewhat dairy-dependent, there's another option. It will just leave you feeling bougie as hell. Thanks a lot, Steve. Get your Dairy-Free Speculoos Cookie Butter here.
Mr. Dewies Cashew Milk Caramel Almond Crunch  When dairy is the issue, along with soy, then Mr. Dewies creamy cashew milk-based ice cream with have your kid screaming for more ice cream. The irony is that they will never admit to liking cashews. Get your Cashew Milk Caramel Almond Crunch here.
[H/T] Smithsonian Magazine